PestFree QC
Full-service pest control for homes and businesses!
Business Hours:
Monday 7:00am – 5:00pm
Tuesday 7:00am – 7:00pm
Wednesday 7:00am – 5:00pm
Thursday 7:00am – 7:00pm
Friday 7:00am – 5:00pm
Closed Saturday and Sunday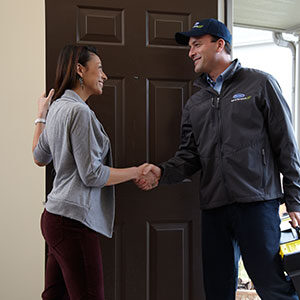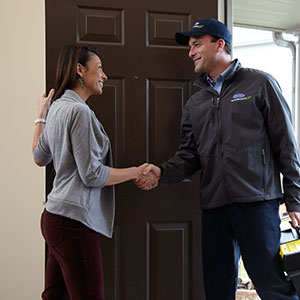 Contact us today with questions
or for a FREE estimate!
Questions? Ready for Service?
The Professional Pest Control Company
Proudly serving as the pest control leader in Iowa, our goal is to provide you with 100% peace of mind by protecting your home or business from unwanted pests.
Our solutions are kid-friendly and pet-friendly! Providing maximum effectiveness with the least environmental impact.
WHEN YOU'RE BEING BUGGED, CALL THE BUG DUDE!