PestFree QC is Davenport's Pest Control Experts!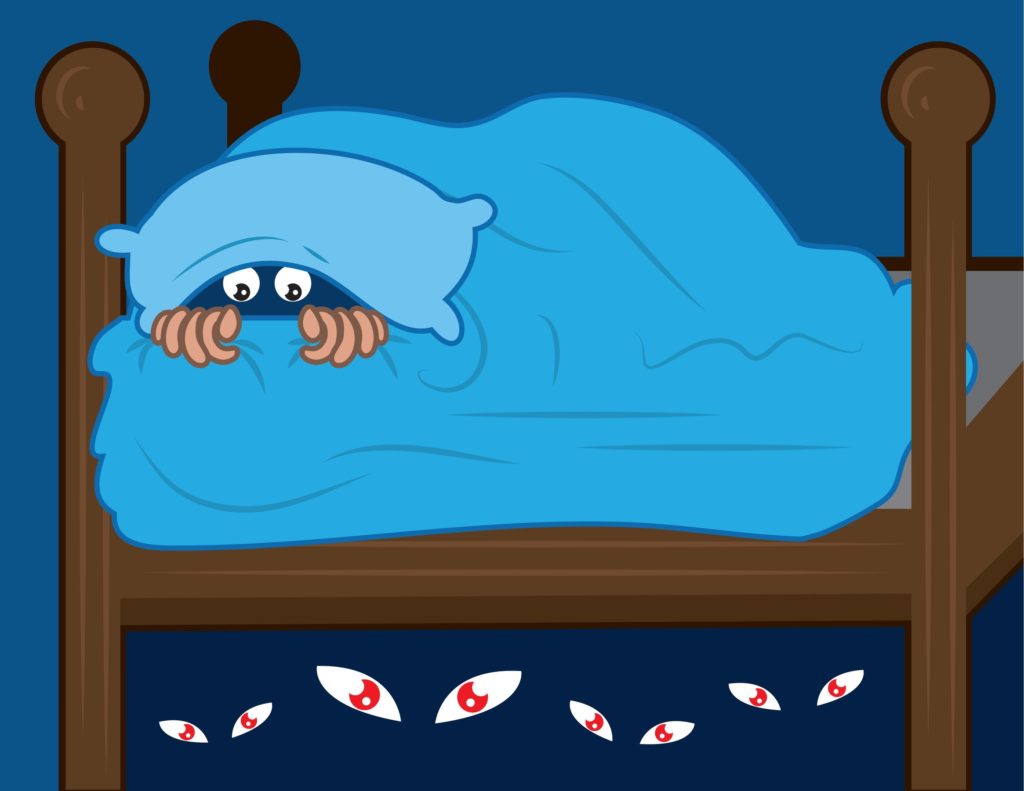 Expert Pest Control Services
PestFree QC is a full-service pest control company serving residential and commercial customers in Davenport, Iowa and the surrounding areas. Call us to discuss  treatment and prevention of all your pest problems. We understand the specifc bugs and other pests in Iowa and provide effective and quick elimation. We also emphasize barrier treatments and educate our customers about preventive pest control to fend off future infestations.
Insect and Rodent Control
We have the knowledge, experience, and equipment to tackle any insect infestation or rodent problem…no matter how big or small. Some of the pests we eliminate include ants, hornets, mosquitos, roaches, fleas, ticks, and rodents.

We will create a strategic plan and schedule to meet your needs for seasonal pest control that will provide peace of mind knowing your home of office will be pest free.  
We'll take the time to discuss how to help maintain a pest-free home and prevent another infestation. We will create a barrier so pests will stay out! Feel free to contact us to discuss your specific pest issues.
Bed Bugs can become a huge problem very quickly. We are experts in bed bug elimination and control. 
But what really sets our services apart from the rest of the industry is our attention to detail and receptiveness to the unique needs of each client.
Specific treatment for your needs
An exterminator will visit your property to investigate and learn more about your specifc issues. We will make sure the entryways are properly sealed before treatment begins. And, the treatment we use will be specific to your pest problems. 
Our goal is for you to feel safe and worry free in your home or office.
We are Davenport's Pest Control Company
Hearing scary noises coming from your attic? Have creepy crawlers in your yard or irritating bugs in your home? Call PestFree QC! We have seen and exterminated them all! Our residential and commercial clients appreciate our promptness, attention to detail, and affordability.
We service Davenport, Iowa and the surrounding areas. We are locally owned  and not some faceless franchise. We take pride in our work and care for our customers like family.
WHEN YOU'RE BEING BUGGED, CALL THE BUG DUDE!